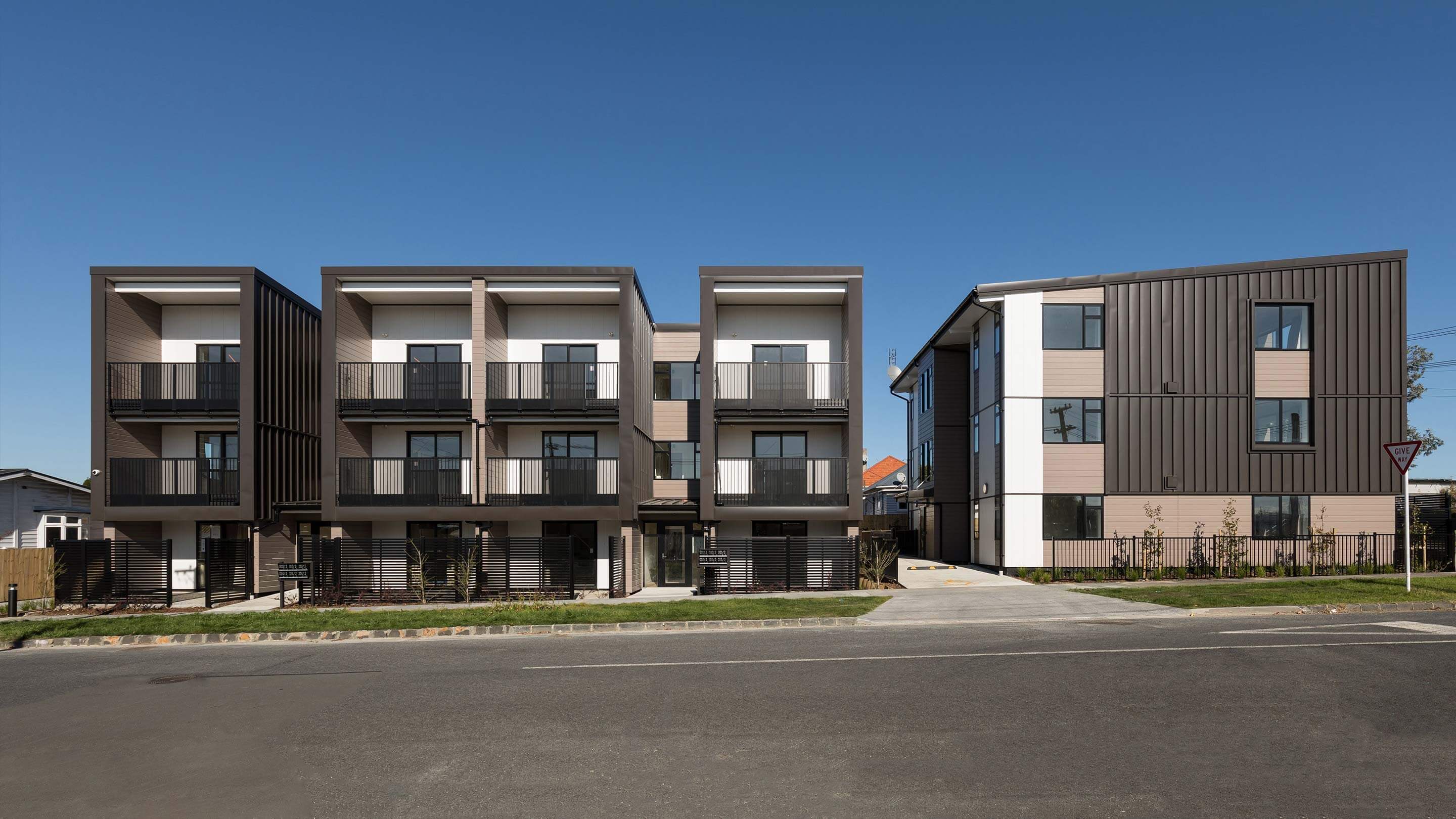 Professional. Dependable. Superior. Positive.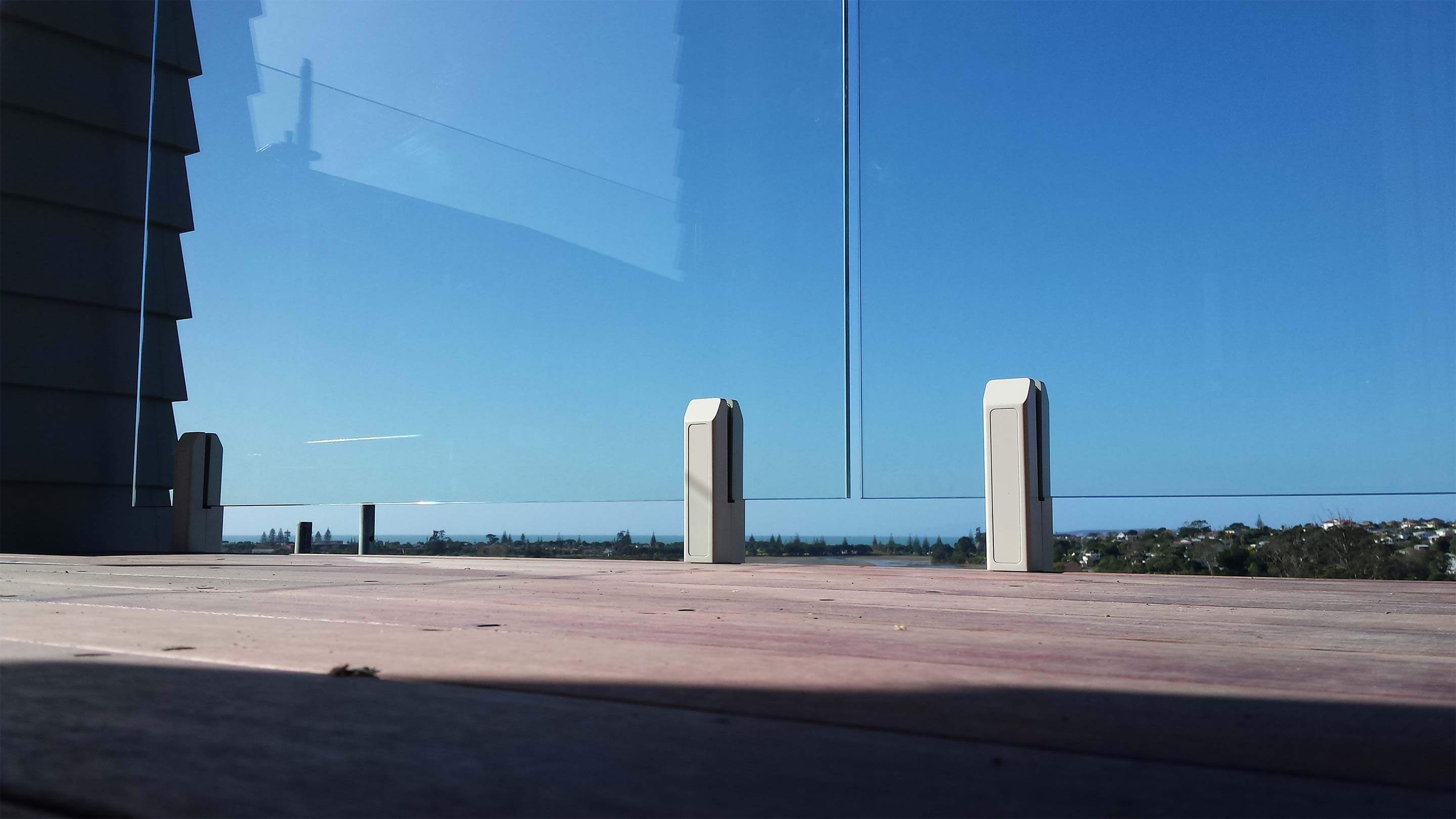 When only the perfect result will do - MAXIMO
Bringing great design to homes of distinction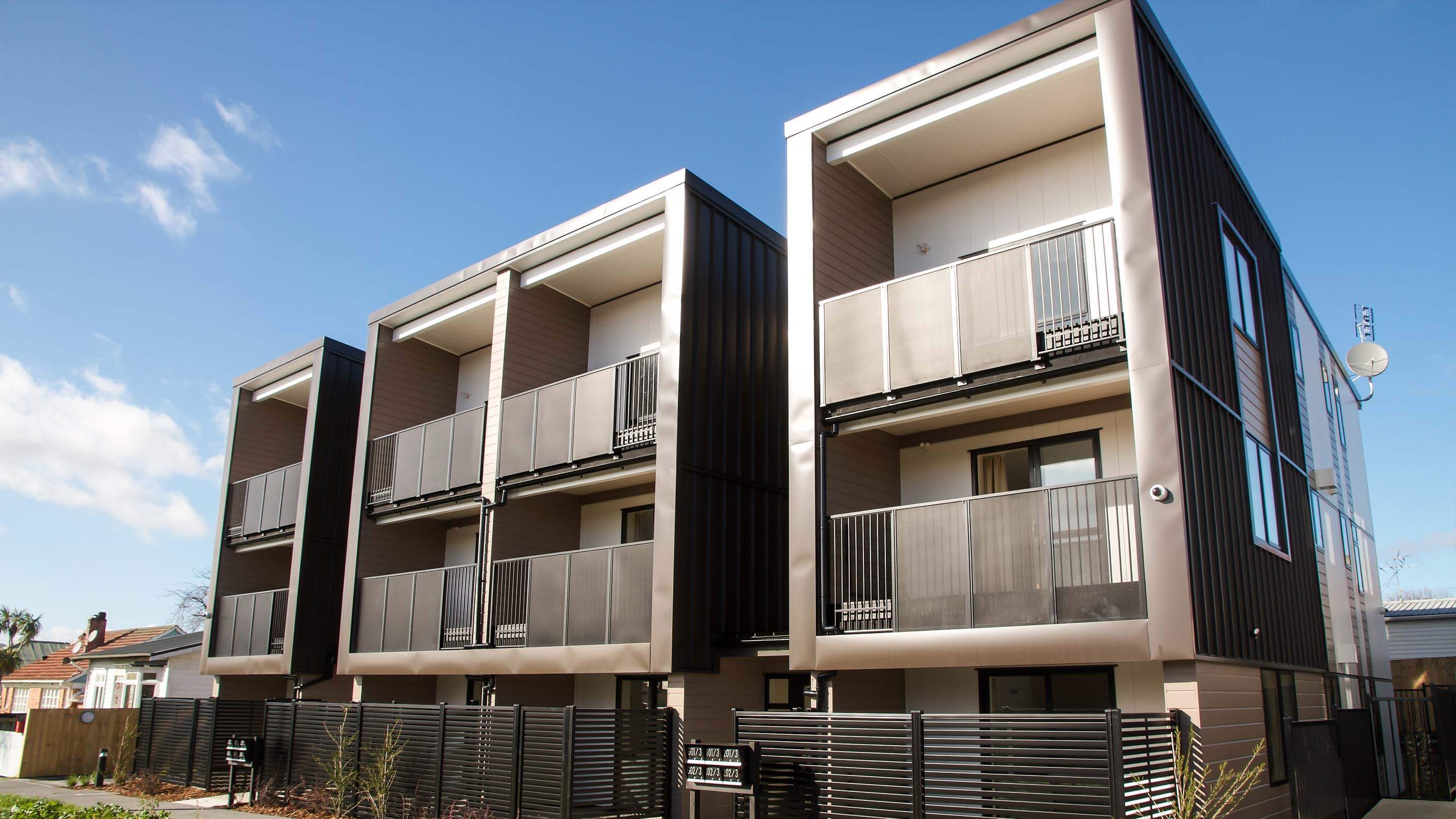 Absolute focus on delivering to your brief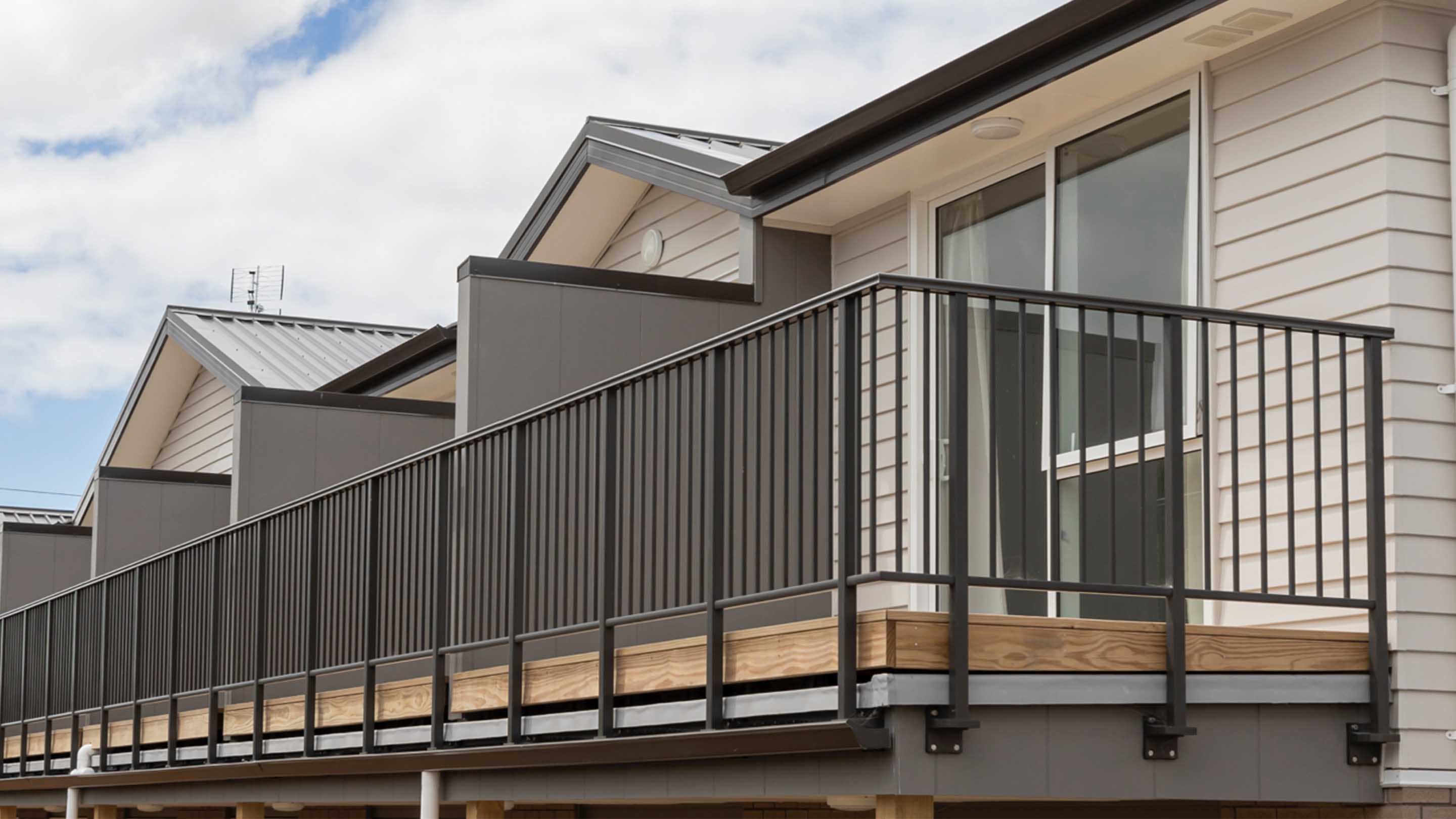 Surpassing expectation and arriving on budget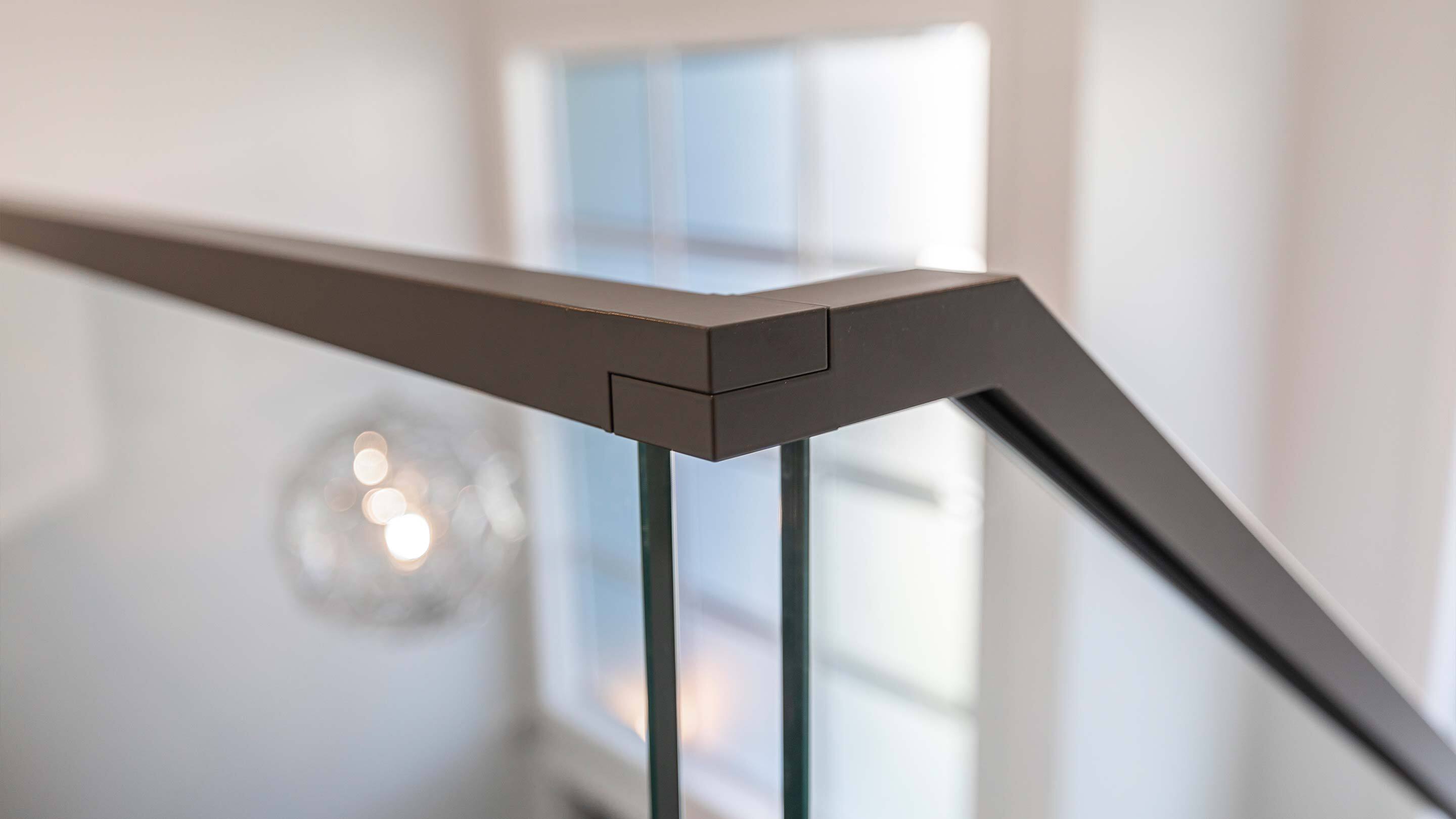 A craftsman's eye for detail sets us apart
Chosen by project professionals and homeowners
A modern architectural statement or a heritage icon, we have the expertise and range to deliver. Our pro-active commitment to ensuring a result to be proud of is the reason why we're NZ's leaders.
Our Products
We work for you to deliver outstanding workmanship and superior quality products